THE WINNERS OF MEDIA LOVES TECH 2020

Congratulations to "Ineffable Art & Culture", the winner of the #MLT2020 edition! The team wins 10 000 €!
Ineffable aims to reduce inequalities of access to art and culture in Algeria by developing accessible and inclusive solutions based on new technologies. The jury sees a strong potential for immersive journalism! The adventure continues…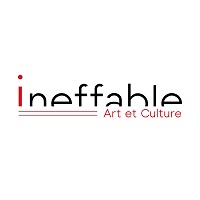 Three teams share second place:
Chourabi (journalistic ethics, Tunisia)
Shiffa (e-health, Maroc) / Shifaa.ma)
TunisiaPodcasts ((podcasts, Tunisie)

Each won €3,000!
In addition, a training scholarship was offered to members of the Tahaqaq project (fact-checking, Morocco) / Tahaqaq.ma!